Commercial Grade Carpets Dublin
Class 33 Standard Supplied
Our commercial grade Polyamide carpet is a World leader. Known for its durability, it can be used in any room. One of the most important advantages is the fact that the carpet fibres can stand up to a lot of wear and tear and are antimicrobial. This makes it especially practical in areas where there is a lot of foot traffic since the synthetic fibres hold their shape longer than many other types of fibres. As a result, the pile of the polyamide carpeting looks new and fresh for many more years than other carpeting selections. Furthermore, the carpet can be regularly cleaned without the risk of shrinkage.
"Factory gate prices on commercial carpet installations"
– Justin O'Connor
For information on Lano SmartStrand carpets, please visit our SmartStrand carpets page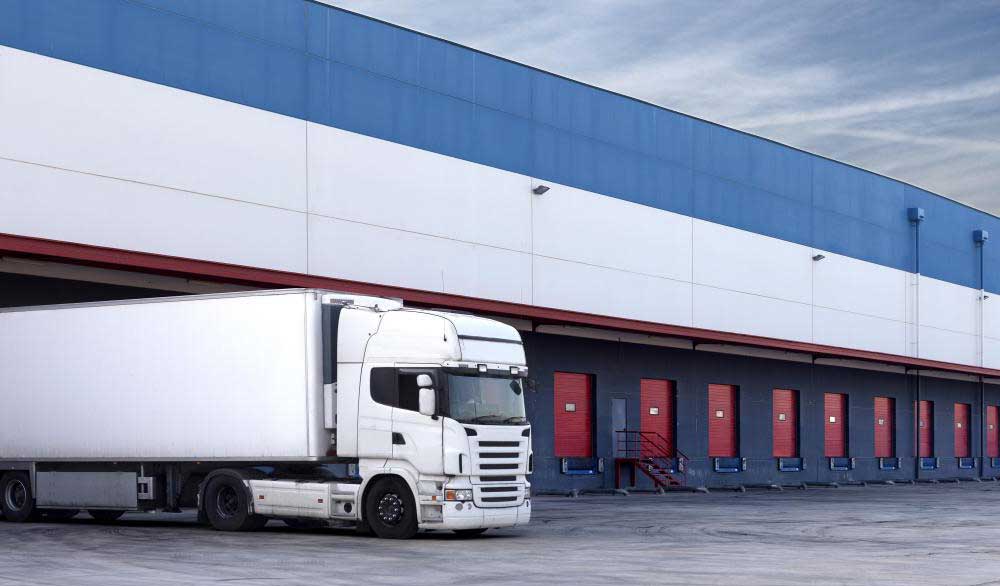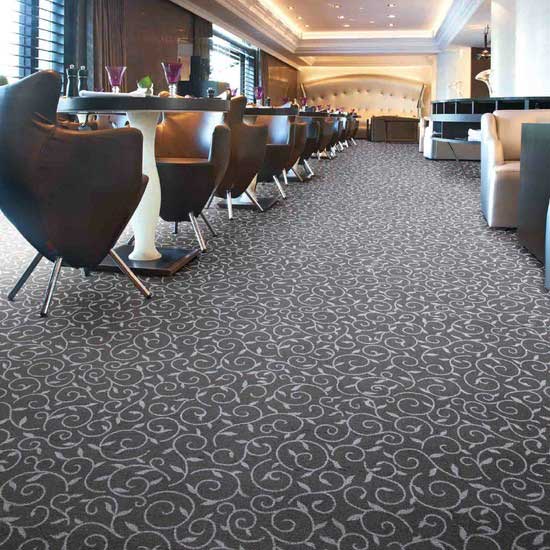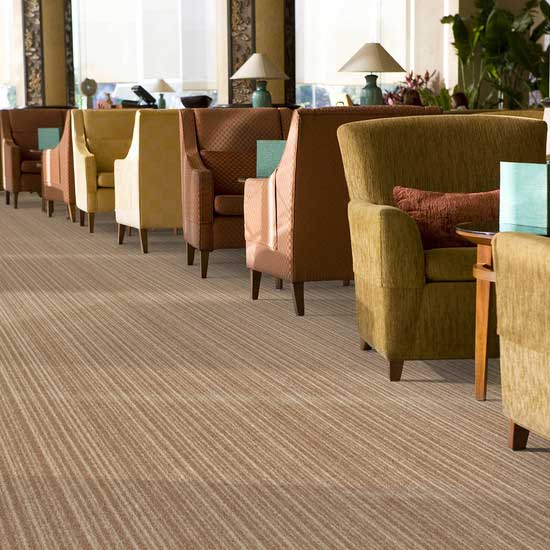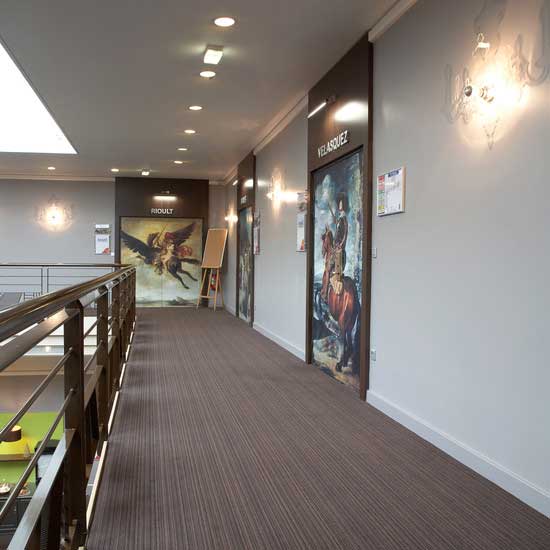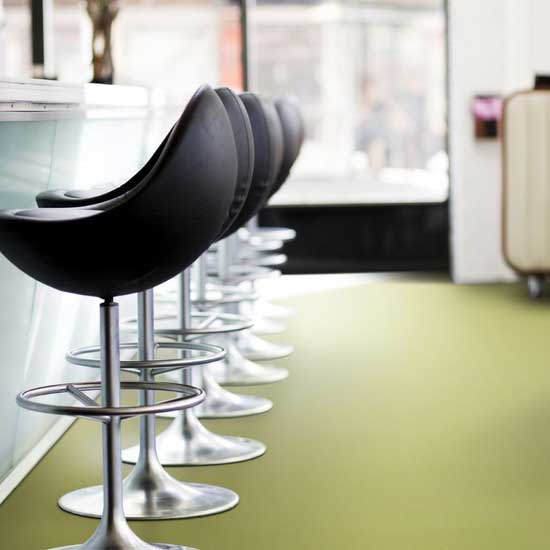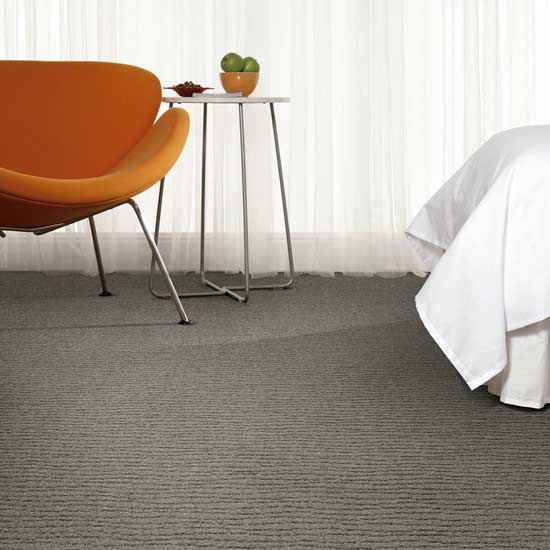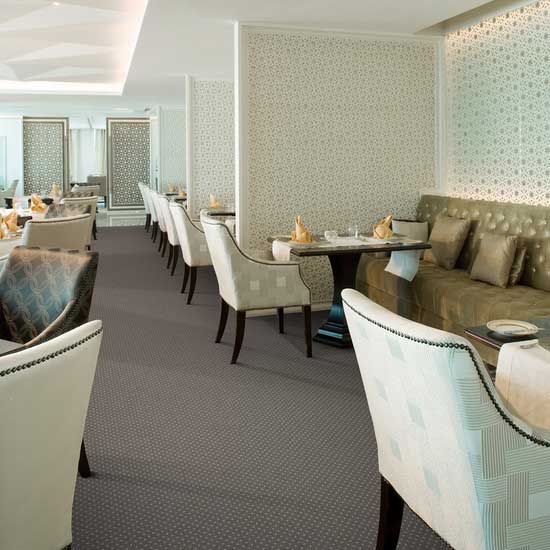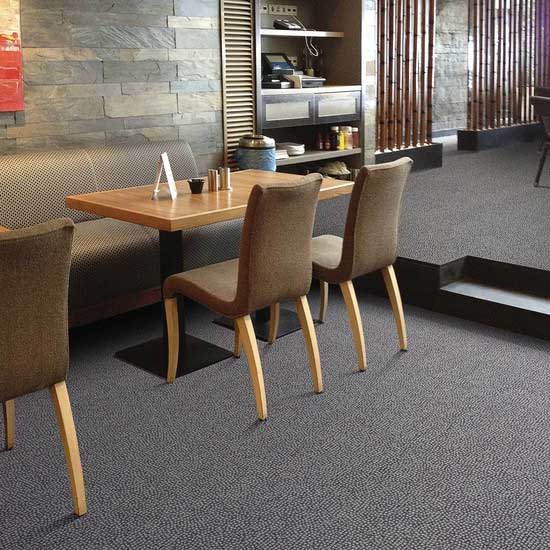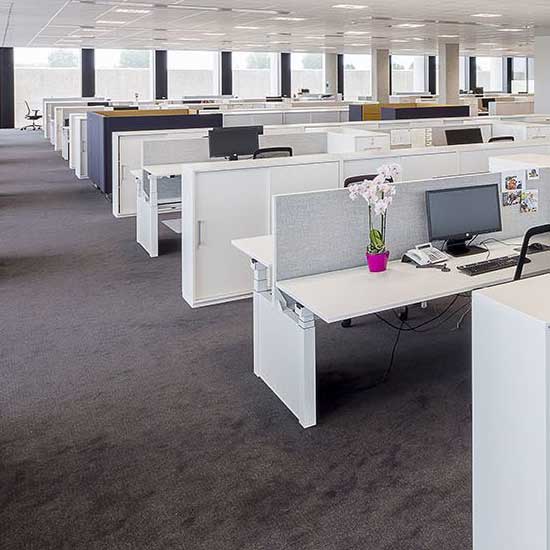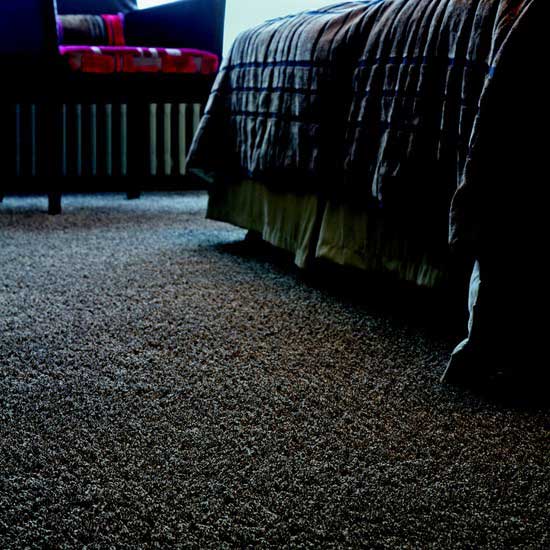 Get in Touch with Justin @ Dublin Carpets Direct now !