Carpet Fitting Service For Senior Customers
At Dublin Carpets Direct, we understand that Domestic Carpet Projects can be a daunting task… However, we will deal with everything for you. Many of our customers even go away for the weekend and leave it all to us !
We can look after the following for you:
Furniture handling shall be carried out by us without any fuss.
Old Carpet Removal and Recycling shall be carried out by us at no expense to you.
Vacuuming and repositioning of furniture will be no problem at all.
Small Flooring repairs shall be carried out by our team only.
Cheque payments are absolutely no problem at all.
We pride ourselves with a Dedicated Team of Installation Experts who have a wish to make your project perfect because we only carry out one project per day. Trust in us because we really value our Senior customers. Maybe it's just the way we were brought up by lovely people like you !!
"I can personally attend and oversee every installation"
– Justin O'Connor
To contact Justin directly, please use the contact form below. Alternatively, please visit our contact us page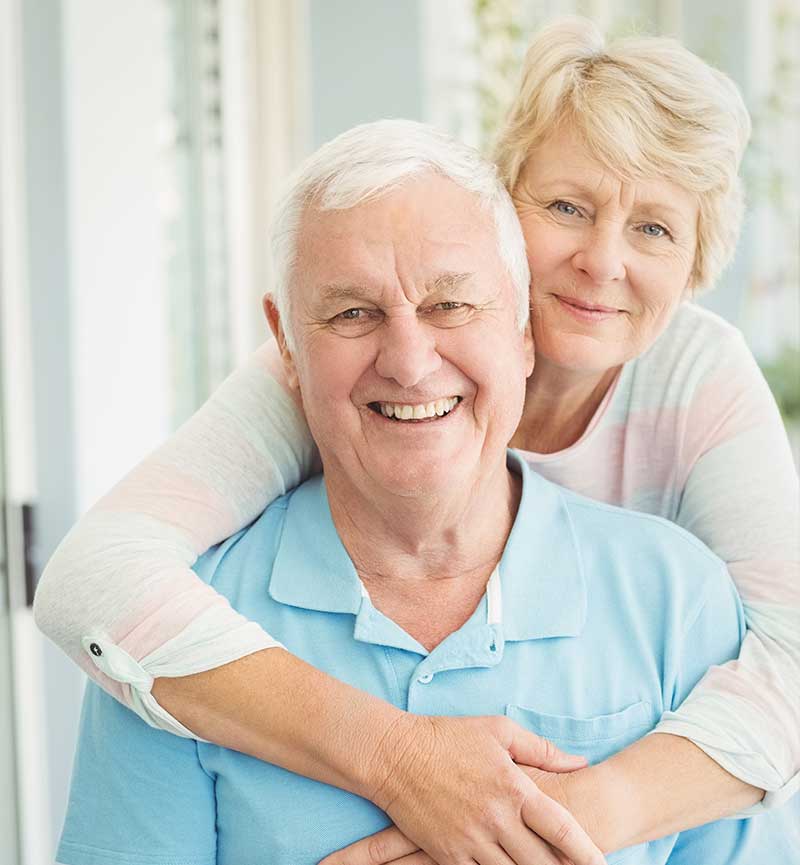 Get in Touch with Justin @ Dublin Carpets Direct now !