PLAINS
Saxony
A textured plush pile, this style is going to perform well but in heavy traffic areas some "crushing will occur. A shorter pile length than shag pile, the tufts tend to be closer together. Saxony styles are available in several different fibres.
Shag Pile
Shags are casual, and if tightly twisted can give years of service. Shags will "crush" but will recover with a good vacuuming, only if the carpet is kept clean!
Loop Pile
Carpets that are not "sheared" are called Looped. A good quality loop carpet is often used in commercial buildings such as offices and Schools etc.. Can look better for longer.
Twists
Twisted carpets are one of the most popular types of carpet in Ireland. The yarn is tightly twisted to give a defined, textured surface and heat set. The result is a versatile finish that is extremely hard wearing and less likely to show footprints or vacuum marks. Twist carpets are ideal for plain colours.
Heathers
Same as Twists, just flecked for easy maintenance and design choice.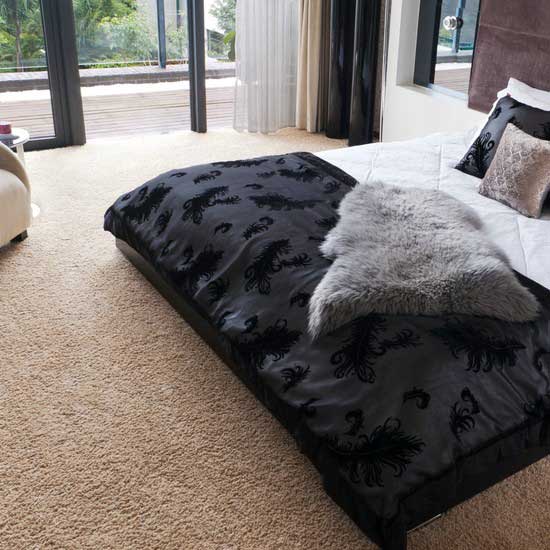 VELVETS
Sometimes called Velour. A close construction with a short pile and smooth top. Available mainly in tufted and Wilton constructions and in wool or synthetic fibres. Velvet Carpets have a sheared surface pile giving a smooth, soft, luxurious finish. The yarn contains very little twist enabling the ends to blend together, further enhancing the overall finish. Velvet carpets tend to 'shade' with heavy use.Velvets are super formal and tend to show the most footprints, vacuum marks, and traffic and the colour looks different from place to place because fibres lying in different directions reflect the light differently. If you have a desire for a super elegant carpet and do not mind footmarks etc. on the carpet, then you will love a velvet carpet.
We supply the top three
European Carpet Brands.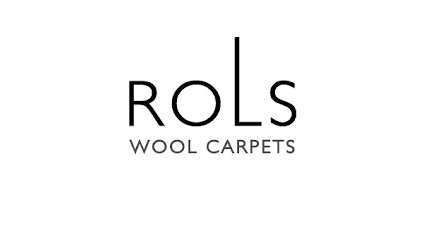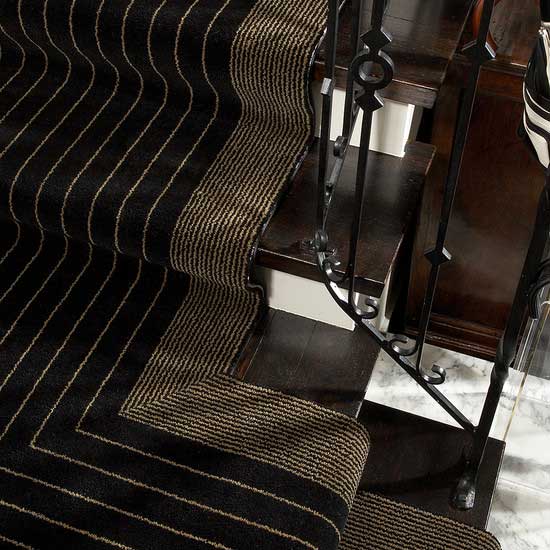 WOVEN
Woven carpets are amongst the finest most luxury carpets on the market, used for prestigious installations. The traditional method of making these carpets is perfect for patterns – an up and coming trend. Due to the intensive manufacturing process, these carpets are at the higher end in price.
Axminster
An Axminster carpet is by far the most practical floor covering available today, boasting performance qualities that include durability, strength, appearance retention, cleanability, safety and comfort.
Our Axminster qualities are woven on a state-of-the-art loom equipped with the latest technology. We can produce the most complex of carpets without compromising on versatility, flexibility and service.
The special weaving process where the pile and the backing materials are woven together in a single operation ensures a dense, durable and extremely strong carpet especially designed to withstand the wear and tear of high traffic areas. With Class 33 Heavy Commercial ratings and Bfl flammability rated, our Walk of Fame Axminster carpet qualities offer complete peace of mind in even the busiest of environments.
Wilton
The production process of a Wilton carpet is very similar to that of the Axminster – the principle difference being that a continuous fibre is woven all the way through. The fibres can then be cut to create a range of cut and loop textured effects. This is the oldest method of carpet weaving and makes Wilton carpets unrivalled in quality, luxury and durability.
Flat Weave
Manufactured in the same way as Wilton carpets, flat weave is a loop pile which allows the yarn to be woven across a wider area to create a flatter, more textured effect.
For information on Commercial Carpets, please visit our Commercial Standard Carpets page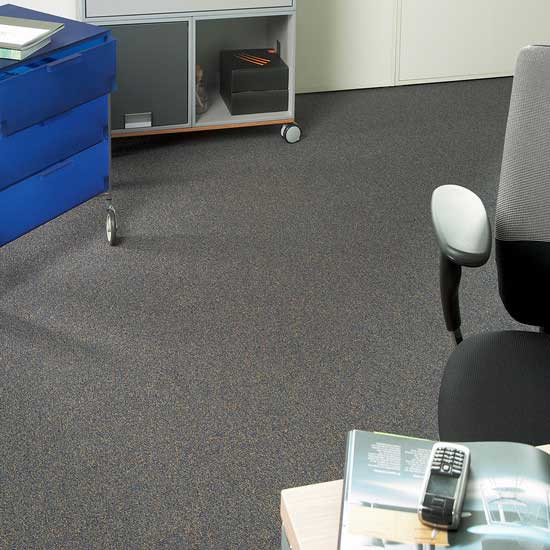 TWIST
One of the most popular styles, it comes in wool and man made fibres. Variously described as "Hardtwist", "Hightwist" or "Frise" the yarn has been given an extra turn or two and this results in a rougher surface texture which is less prone to showing footmarks.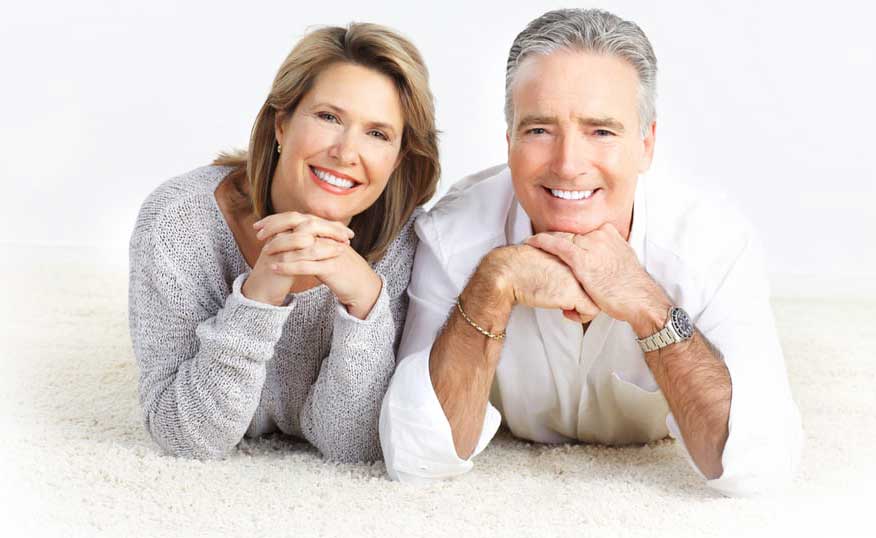 TESTIMONIALS
"Nice savings and easy to deal with"
– Philip Mc Kinney Greystones Co. Wicklow
"Great to see Company Owner overseeing everything"
– Michael Addis, Blackrock, Dublin
"Fast efficient work"
– Paddy's House Guesthouse, Clonskeagh, Dublin
"Nice savings and easy to deal with"
– Philip Mc Kinney Greystones Co. Wicklow
"Good Clean Work"
– Ronan Higgins, Dublin
"Good Honest reliable service"
– David Lee, Dublin Central Mission
Get in Touch with Justin @ Dublin Carpets Direct now !